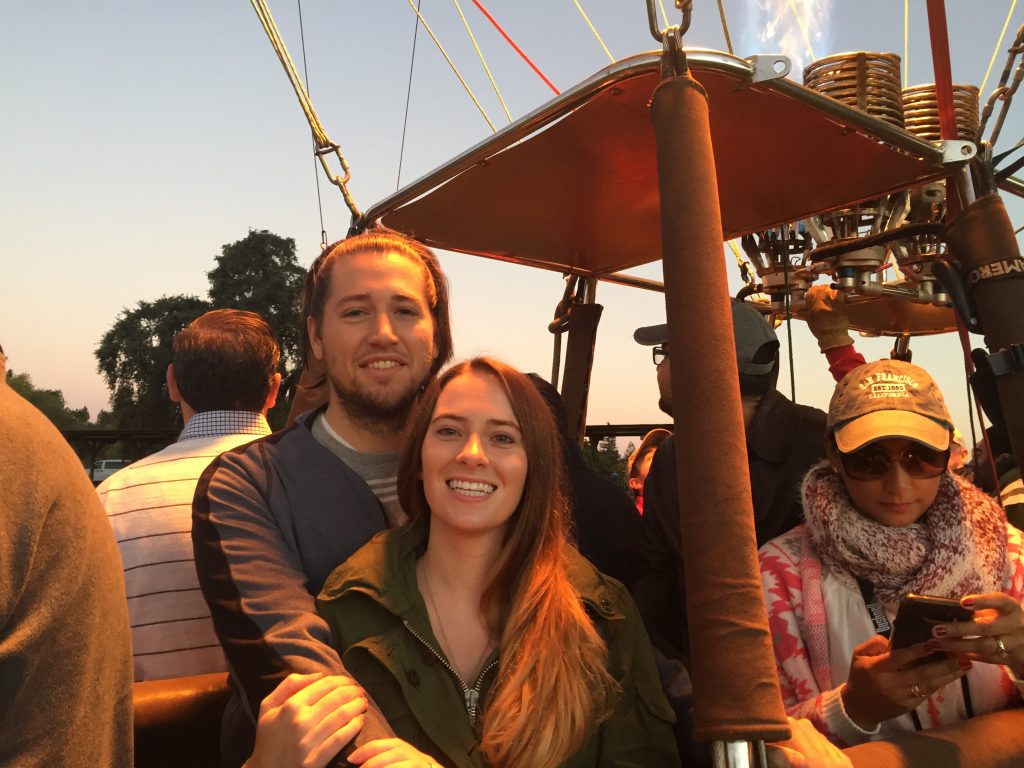 Our first year of marriage has come and gone, and all of a sudden we are no longer shiny and new. But that's ok, at least now we won't get those weird comments of, "oh, you haven't even been married a year???" and the elated smiles that come with them. I'm sure now people will just comment, "meh" when they find out how long we've been together… 😉
As September 24th approached I took the time to look back at pictures from our wedding day and marvel at how thin we were. Man, we looked good. Professional photography always helps anyone to look their best, but fast-forward to today and we look like a haggard version of those bright, young people. I'm only half kidding of course, but we could stand to go to the gym and maybe get some haircuts.
I'd like to eventually do a nice blogging on the events of our long wedding week, so that I at least have some thoughts written down somewhere, but that will have to be for another day, today will be about our 1 year anniversary…
One of the benefits of living in the Bay Area is that we are in such close proximity to SO many things. Just a few hours drive and you can visit amazing beaches, boardwalks, National Parks, museums, etc. So I may or may not have mentioned a few times how fun it would be to go somewhere that we hadn't been for our anniversary weekend.
Brad made it pretty obvious that he planned something and that that something was a dinner at Chili's. How romantic! I only half believed the statement. But what I couldn't believe was the real trip that he put together! The Thursday before the start of the weekend, Brad told me we were heading up to Napa to stay at a bed and breakfast, AND that we were going to take a hot air balloon ride.
This seemed pretty cool to me. Well actually, really cool. I was, however, a little shocked Brad had picked a bed and breakfast for us to stay in. He just strikes me as more of a hotel kind of guy and not someone interested in a house filled with doilies. He did explain that when looking for places to stay, a B&B popped up and the thought of "we've never done that before" popped into his head.
So Brad showed me La Belle Époque online. There were giant fluffy beds with dramatic headboards, and loads of tasseled pillows. Old fashioned chairs, and settees in every corner, flowered wallpaper and paintings, chandeliers and old lamps. Pretty much everything Brad hates. But I have to be honest, there was a little fear in me too. Along with being worried that there would be an inch of dust covering everything like it might be at the home of a 101 year-old lady who is blind, I'll admit that the thought of "we could be haunted by a war general here" did go through my head (I am aware that this doesn't make any sense for the location and time period of the house, but just go with it).
Rest assured when we arrived in Napa Friday evening we checked into what I could only imagine is one of the nicest bed and breakfasts. Of course over the top in decoration as it should be, but absolutely lovely. It was extremely clean, bright and had one of the best updated bathrooms I've ever seen. It had a jetted tub that was heavenly. Tracey, the lady who runs La Belle Époque, was so nice and very helpful. She knows everything about the Napa area. I would highly recommend this place, and even go back myself. My fears of ghosts quickly went away upon arriving.